Travel expands one's humanity and inspires beautiful design.
Kaz Baba Memorial Travel Award
The Fall of 2014 brought the untimely passing of an outstanding design professional in our community, Kazuhiro Baba. He believed in combining imagination and creativity to design buildings that elegantly fulfilled their purpose while providing beauty and expanding humanity. He was Design Director at NBBJ, and was deeply rooted in the interior design community from his time with Gensler in Los Angeles. He also gave generously his time as a frequent guest critic at the California College of the Arts (CCA).
Kaz held a deep faith in the potential of architecture as a force for the positive transformation of the world. He had a great passion for travel and its role in the development of architecture and design. In honor of this, we have established a travel scholarship in his name at CCA. The award is established to support independent research travel by one CCA Architecture or Interior Design student each year. This travel, to any place in the world, allows the student to pursue an area of research that fulfills their curiosity and enhances their education and interests.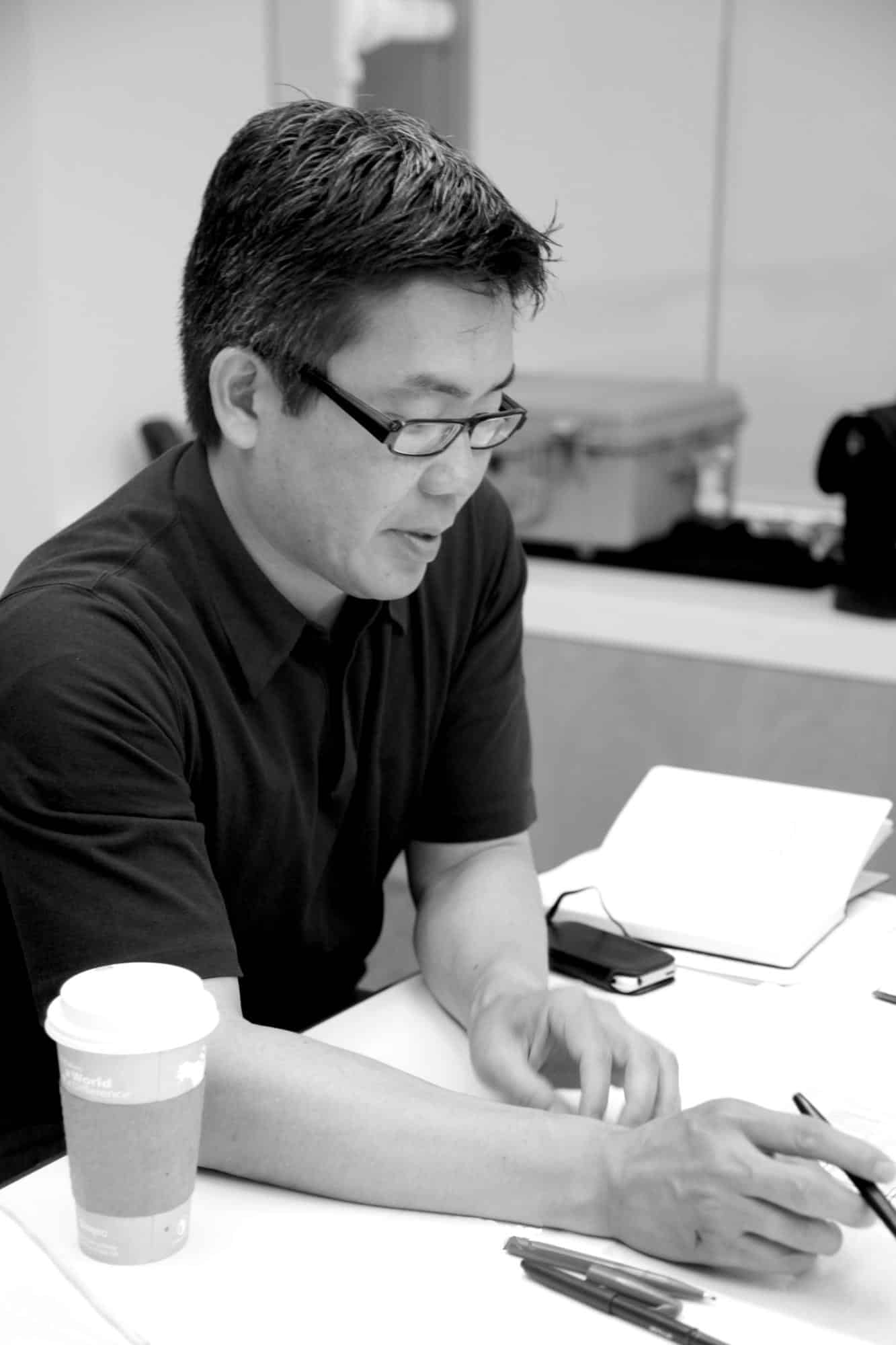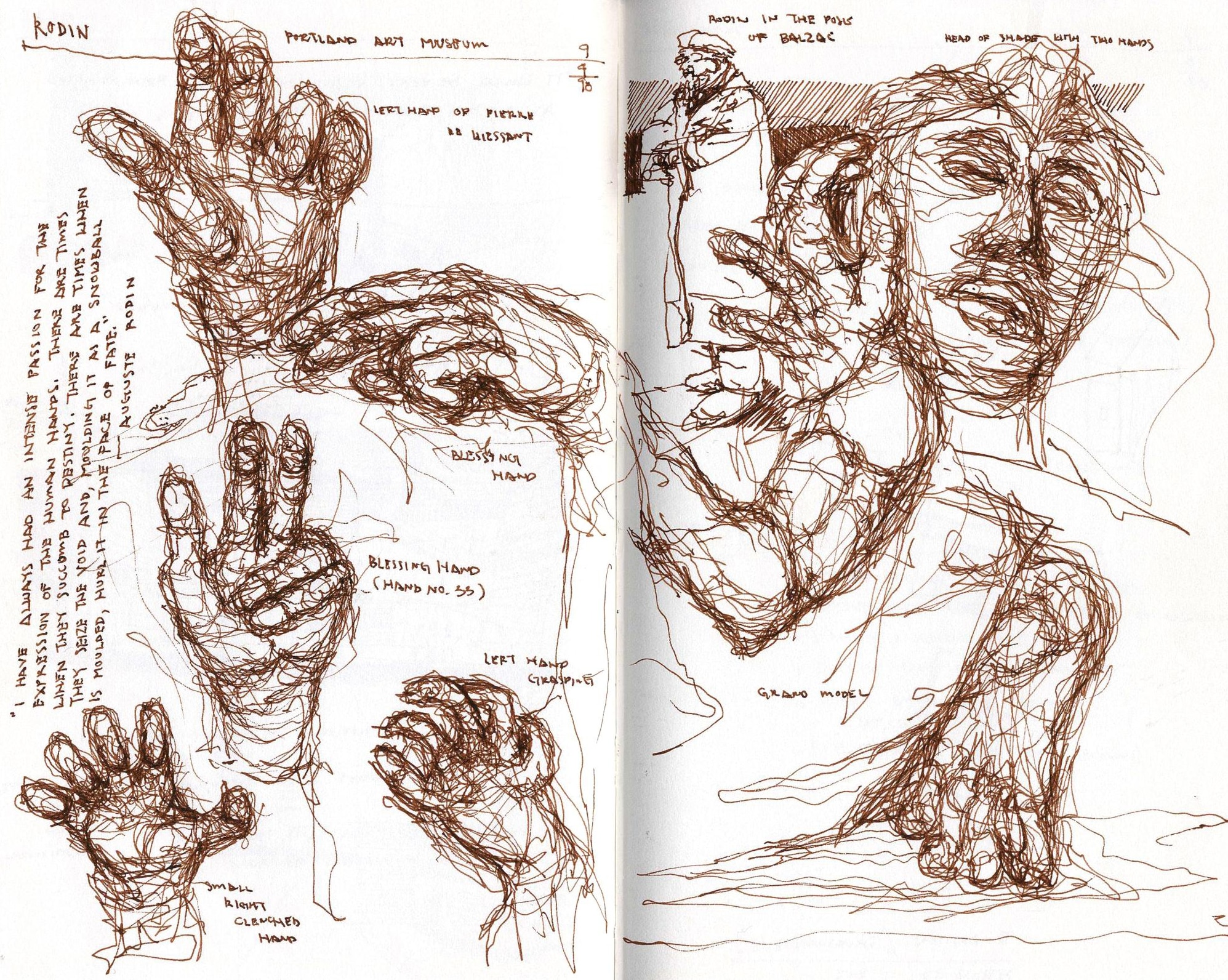 Design is imagination.
Kaz Baba's sketches speak to the power of imagination. When traveling, Kaz always carried his sketchbook and would study nature, people, objects, buildings and more. He could spend hours sketching a single building from different perspectives. His numerous sketchbooks, dating back to 1993, include a wide variety of drawings. To Kaz, sketching was an essential component of the ongoing education of an architect or interior designer.
 Design is creativity. 
Digital imagery is vital to architecture and interior design. Transforming design concepts to reality requires a skilled and flexible team, Kaz loved this part of the creative process. A colleague and friend put it best … "It was Kaz's infectious energy that blended a deep conviction that our work could be better, coupled with his deep sense of humanity and a sense of humor that made our conversations about design supportive while being frank and challenging."  – Terence Young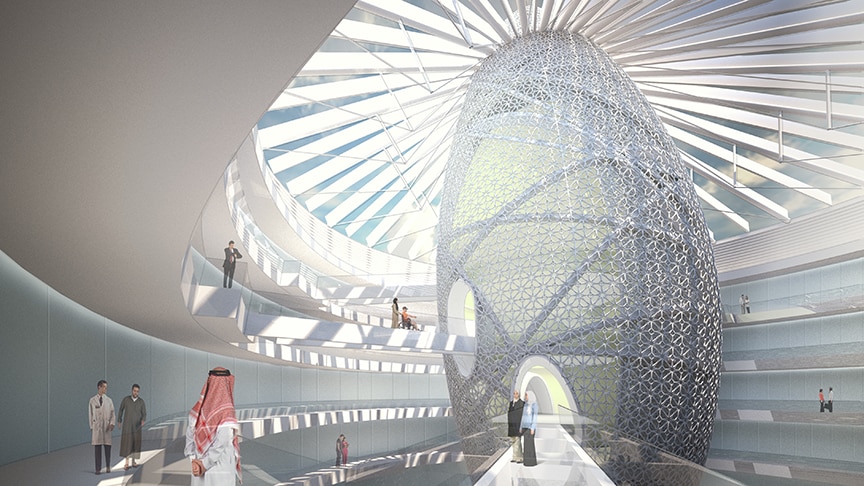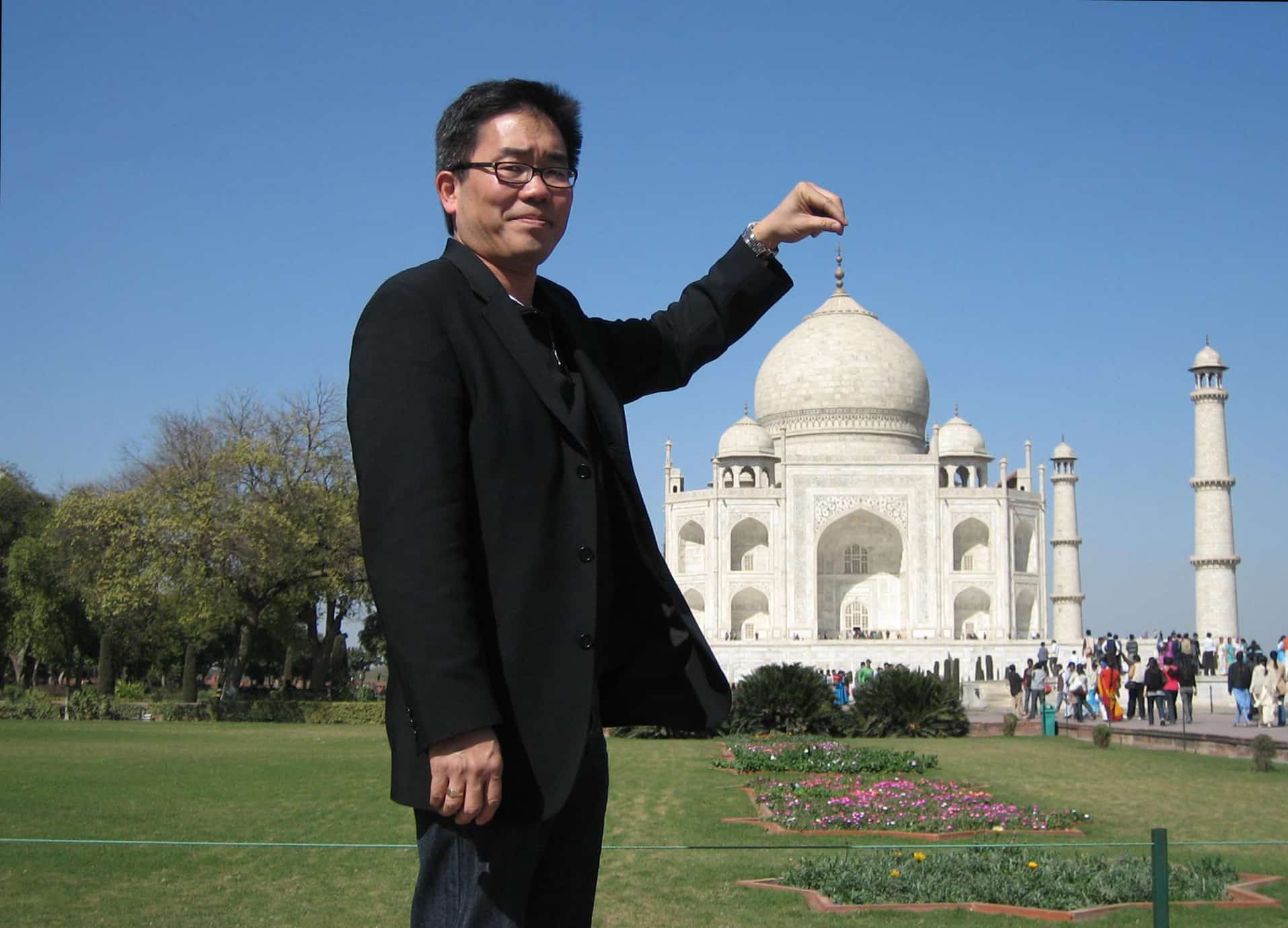 Design is beauty.
Always seeking inspiration and exposure to design concepts and methods, both old and new, Kaz was an avid traveler. His travel and experiences throughout the world shaped his art and approach to architecture, design and life.
Professionally, Kaz took advantage of opportunities across the U.S. and abroad.  Below is Kaz's travel resume.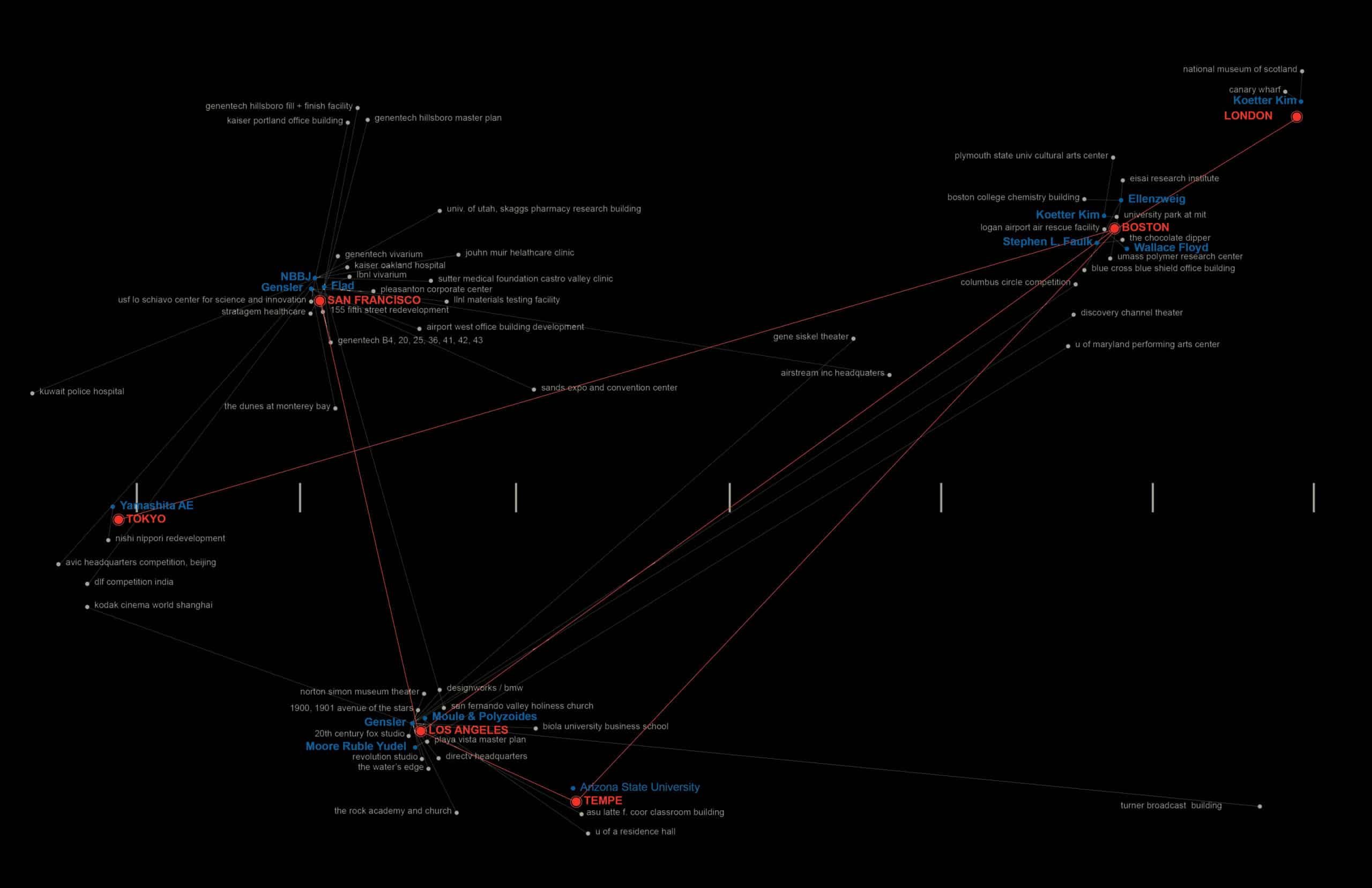 MAKE A DONATION
We are encouraging friends and colleagues in the community to help grow the Kaz Baba Travel Award. Your financial contribution will help support independent research travel by an architecture student every year. Thank you very much for your time and consideration. You can keep up with the fund raising progress on this website. Click on the link below to donate to the travel award, administered by the California College of the Arts.  Select "Other" under purpose of gift and  designate the gift in honor of Kaz Baba.  Your gift is tax deductible.
APPLY FOR THE AWARD
As an Architecture or Interior Design student at CCA, we encourage you to apply for the annual scholarship travel award. Architecture and Interior Design students at the California College of the Arts (undergraduate and graduate students). At the time of application, BArch students must be in their fourth year, Interior Design students in their third year, and MArch students in their second year. The applicant must be in good academic standing, and must be returning to CCA for at least one more semester after the travel is completed.