I feel thankful to have the chance to explore architecture and the world. I am happy that Kaz Baba travel research award brings me to another level of understanding architecture.
About Me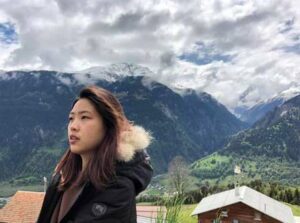 I am currently a graduate student studying architecture at California College of the Arts. I am originally from Taiwan and received a Bachelor of Arts in Environmental Design from the University at Buffalo. I love to travel, painting, and playing the guitar. I am looking forward to exploring new possibilities.
Research Purpose
The goal of the travel project is to understand the critical regionalism through traveling Switzerland. The research output will be two parts: The first part is a buildings report, and the second part is four large analytique drawings. The project intends to visit the Swiss architect's plans' to feel and experience the architecture. I will visit master projects: le Corbusier, Peter Zumthor, Bearth & Deplazes, and Herzog & de Meuron. From their architecture to analysis and discuss the language of the critical regionalism and investigate more about the local context and living environment.
Final Four Analytique Drawings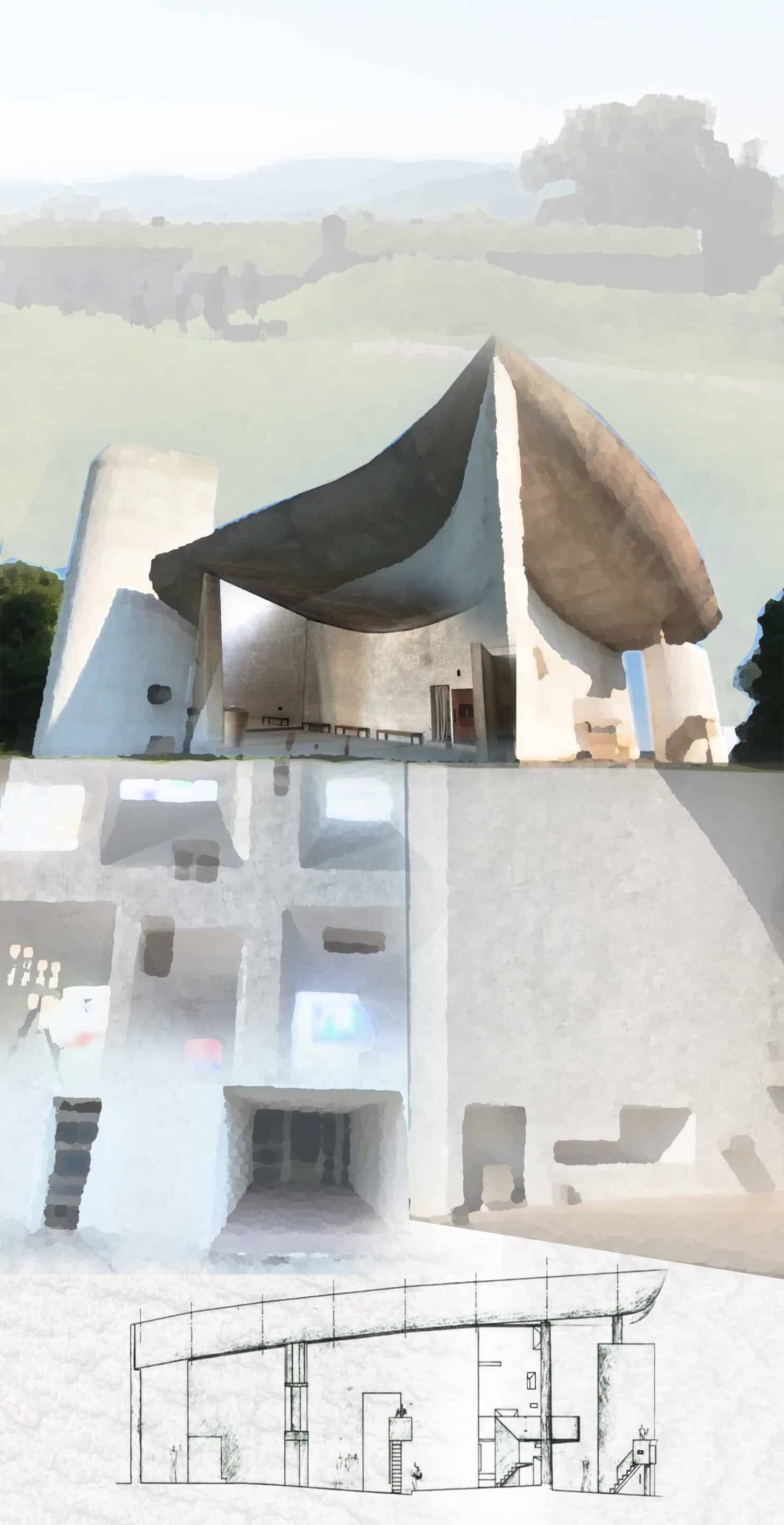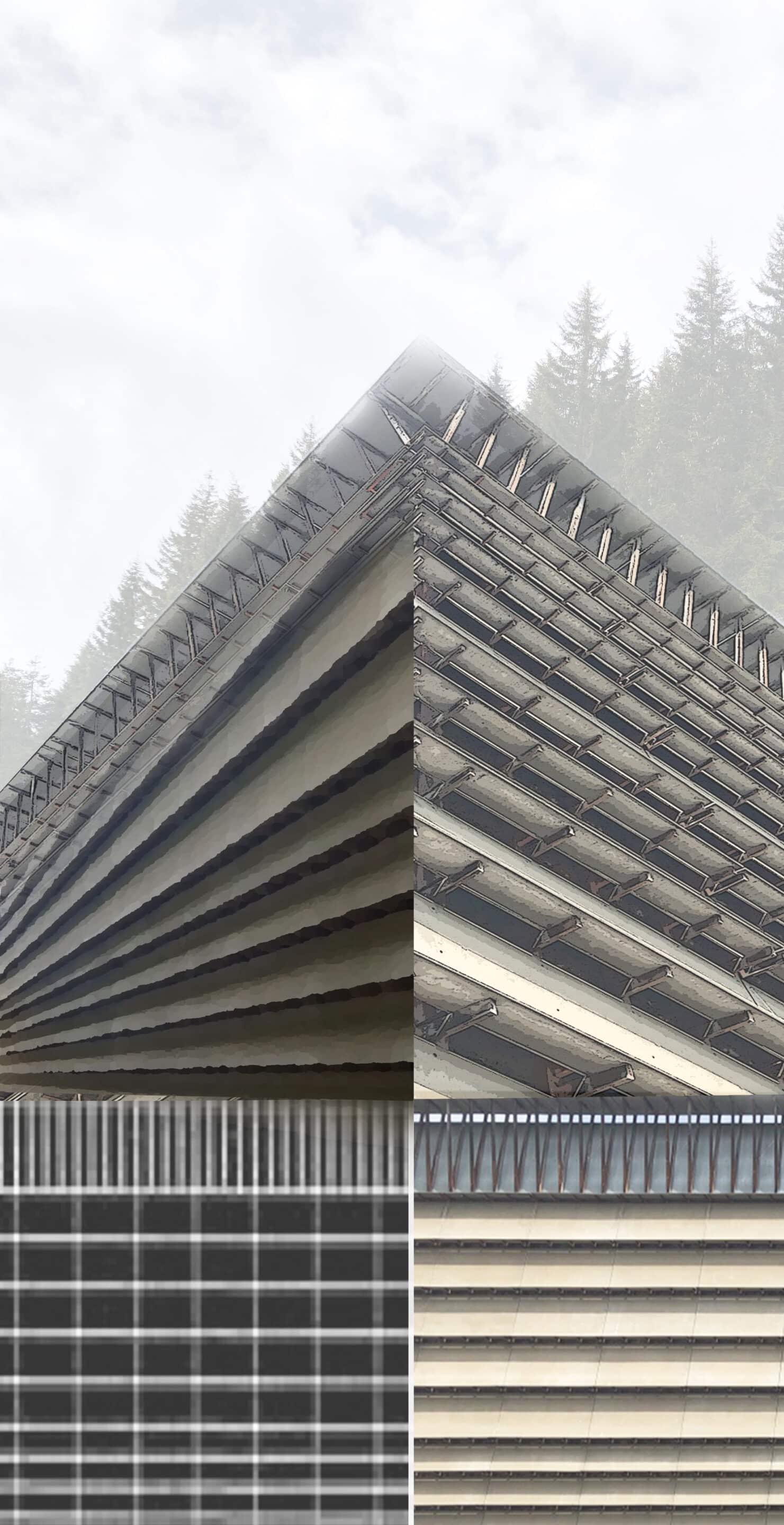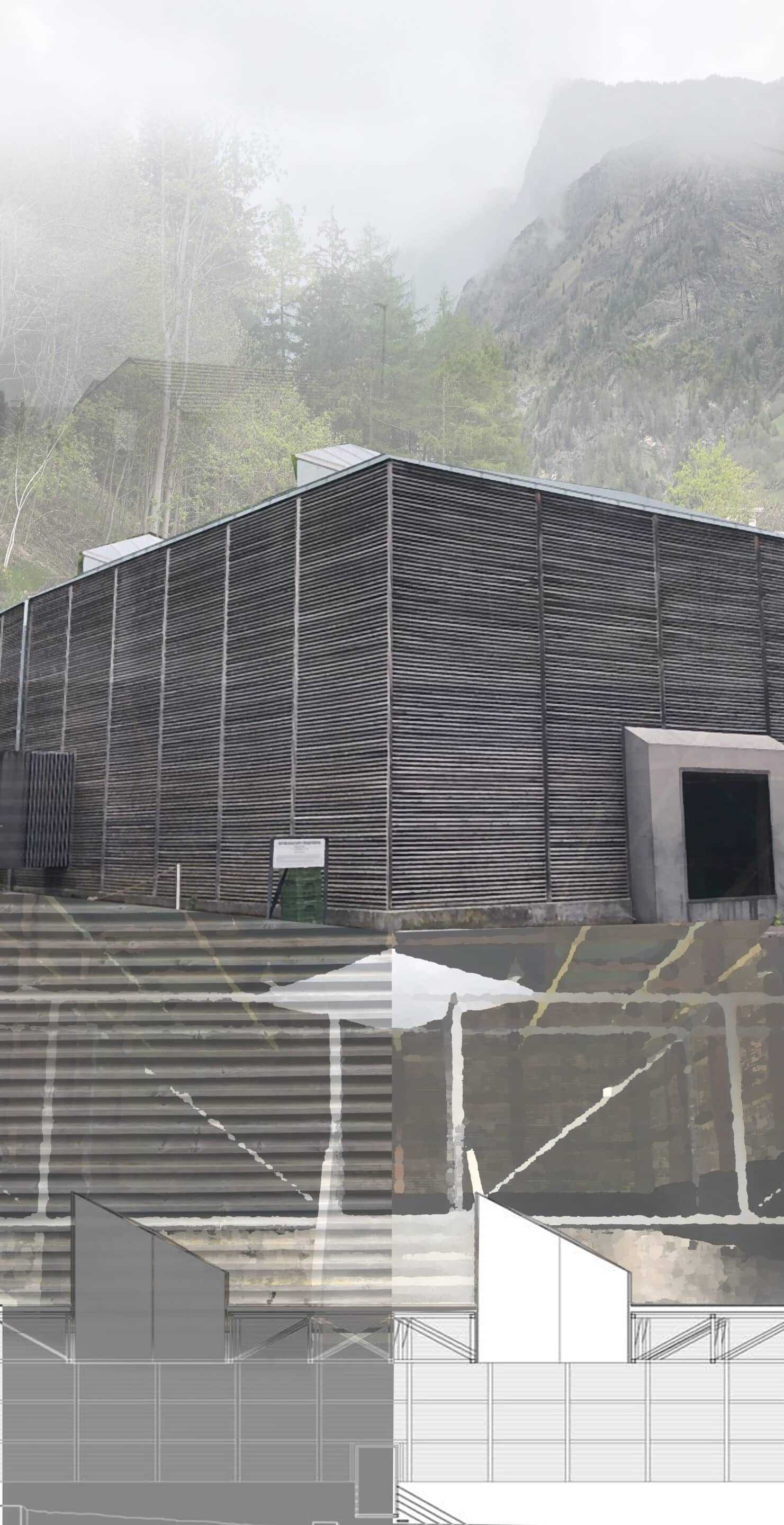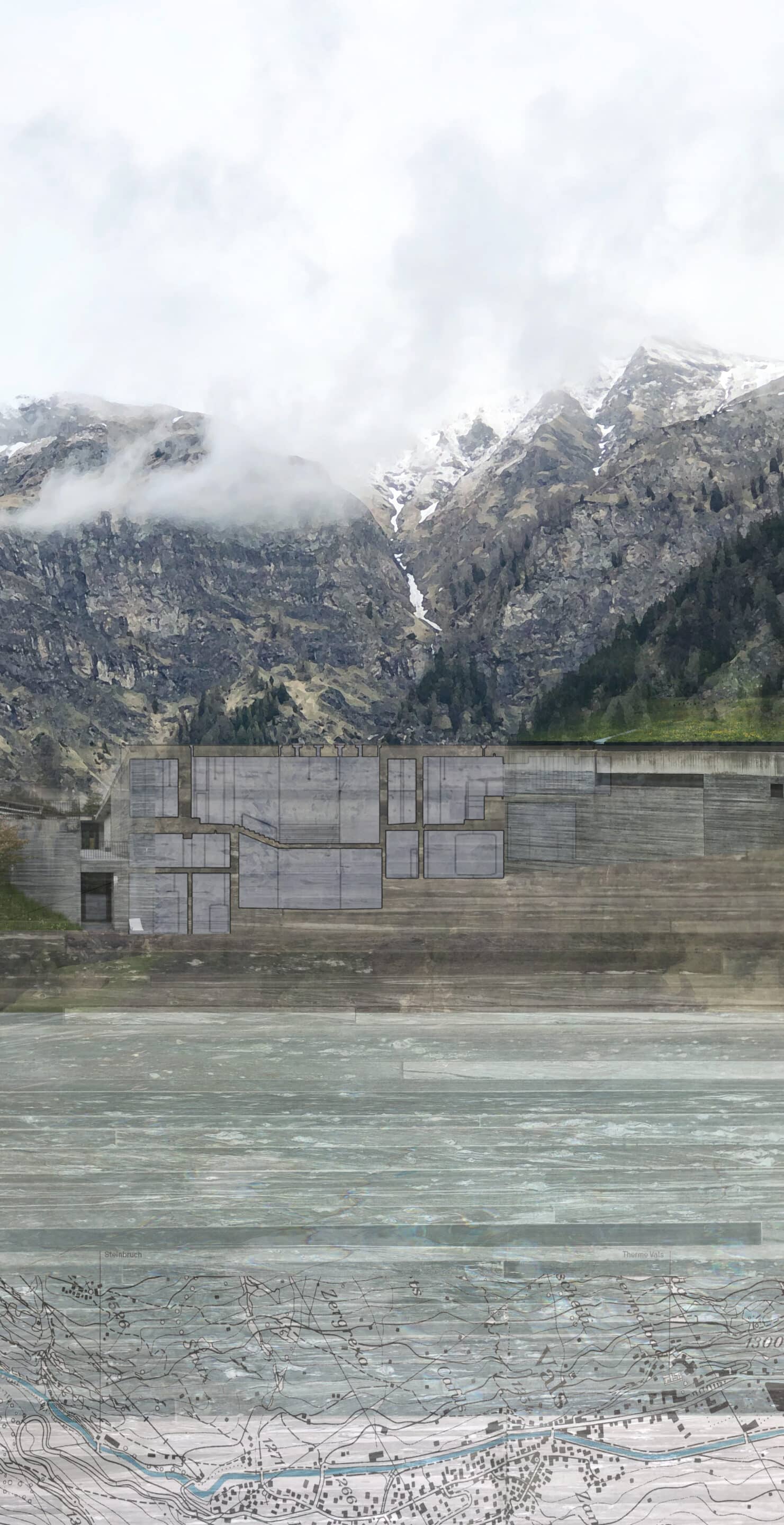 Travel Photos
Bearth & Deplazes
Herzog & deMeuron
le Corbusier
Peter Zumthor